June 6, 2018
Is there a need for giftt?
"Need is a mother of invention" – I hope you agree with the above statement. When I shared the idea of giftt in the social media, quite a few people told that this will not work out, and literally no one showed any interest to look into it and see what is it about. I hope this post will answer the questions. Is there a need for giftt?
Before giftt
I am always keen to create an app or service so that everyone will be using it on their day-to-day life. But none of my apps or code till today made an impact. My perspective is always towards software testing, which means the app is only for targeted audience, not for everyone.  But still I had an hope to conceptualize a simple idea which makes our life better.
As I said in the About section, still there are lot of gift cards, rewards, points, birthday rewards etc., are lying in the cabinet and in my email inbox. I thought, why not to create a web app (initially) to track all the gift cards, like a tracker.  I spent couple of hours in the internet to check whether any similar apps are available. But I couldn't find one.
There are lot of trackers available in the market, but not for gift cards. There are apps available to buy/sell gift cards, but it is not for all types/categories. That is where the idea of giftt born.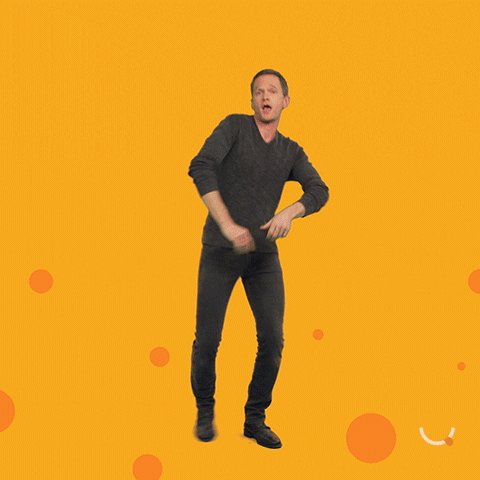 Yay!!! Moment!
Gift card industry is huge and billions dollars of worth. Also, unspent gift cards huge. The main objective of the giftt is to save your money by effectively tracking all your particulars such as:
gift cards
rewards
birthday rewards
points
cash (kind of rewards from popular US store)
rebates
I hope this app will make a footprint and reach the masses. It is not only in my hands, I need your support to make it happen. Please do sign up for a free account and let me know what you think about giftt.