June 7, 2018
Why We Love Giftt (And You Should, Too!)
Why We Love Giftt Everyone loves gift. Our vision in giftt is no gift go unspent. We are working hard to bring you the awesome features for a seamless experience in tracking your gift particulars. From now on we can gift cards, points, rewards, rebates etc as gift particulars. In this blog post, we are going to see Why We Love Giftt (And You Should, Too!).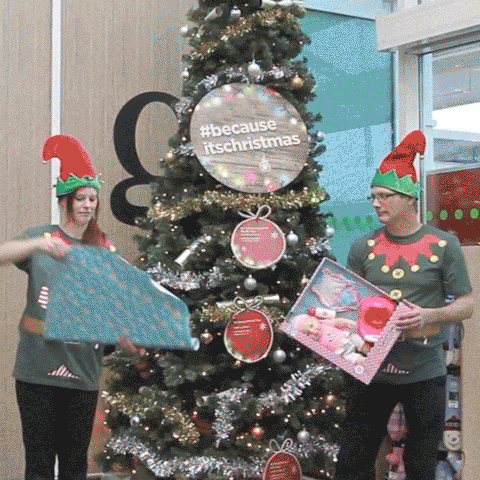 When we were a kid, we usually expect lot of gifts. For some kids, their expectation might meet on their birthday, but for some it doesn't. Gift brings surprise and joy. Similarly we would like to bring many surprise features and joy in giftt. Like these minions 🙂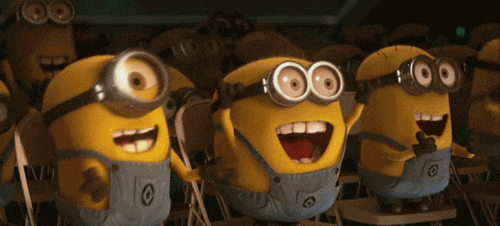 As you know, Giftt allows you to track your gift particulars efficiently and it reminds you on time with multiple currency support. But above features are only the building blocks of Giftt. There are so many fruitful surprises awaits for better experience.
As mentioned before, we are gang of people who are working hard like monkeys to bring you the awesome. More features such as Calendar, Dedication, Location, Remind Someone etc.
Please subscribe now at https://giftt.xyz for beta sign up.